Tunes on Tuesday
Fortnightly lunchtime recitals at St. Matthew's Church, Albury
Recitals returned in 2021!
St Matthew's Church, Albury, is home to lunchtime recitals from 1.10pm – 1.50pm every fortnight*.

Dates, performers and programmes will be made available on this site during the course of the year. We hope to see you there!

* Most of the time! Please confirm dates here in case there is a shorter or longer gap between recitals.

— James Flores
Recitals convener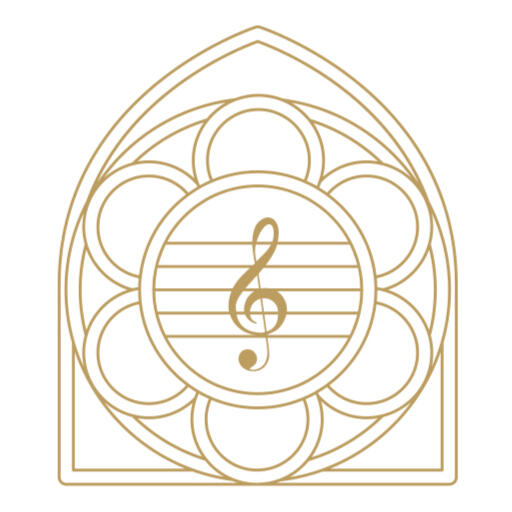 © Tunes on Tuesday. All rights reserved.
Contact
For any enquiries about the recital series or to be considered for a recital in the future, please use the contact form below.